WVN Home Textiles: Weaving New Life to our Rich Heritage and Culture
How do you keep a dying craft alive?
Weaving is something that is considered "old" and "outdated", and a lot of the younger generation of the weaving communities lose interest in the craft in favor of pursuing other endeavors that bring in more income. The tradition slowly dies because it couldn't keep up with the fast-paced production within the local textile industry.
But weaving tells a lot of a community's history, legacy, and tradition. Weaving tells a lot about our people's heritage and culture. It's something that we must continue to support, not just to preserve culture, but also to support local communities.
It just so happened that Filipino weavers are at the heart of two young entrepreneur's ideas. With a little bit of inspiration from an out-of-the-country trip and a passion to support local craftsmanship, Kylie Misa and Yvette Gascon brought WVN Home Textiles to life.
Their pilot product: double-sided towels with woven textile on the outside, and terry cloth on the inside. They have since then expanded their product line to include robes, ponchos, and throws.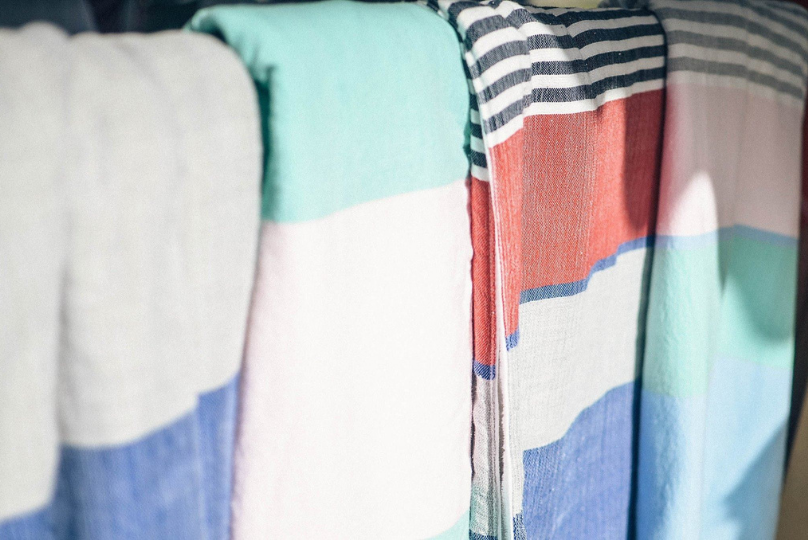 In pushing their brand to a highly-competitive market, Kylie and Yvette harnessed the power of technology to reintroduce the significance of tradition. Their products gained a lot of popularity and attention through social media marketing alone, and thus allowed them to continue to operate without the cutthroat costs of an actual store.
The initial goal for their crowdfunding campaign was to raise P135,000 to spark their project, but through intentional campaigning and the help of a supportive crowdfunding community, they were able to raise more than P200,000.
To date, they continue to build relationships with different weaving communities. Their brand not only provides livelihood to a lot of families but also sparks renewed interest in the younger generation to continue the craft of their parents and grandparents.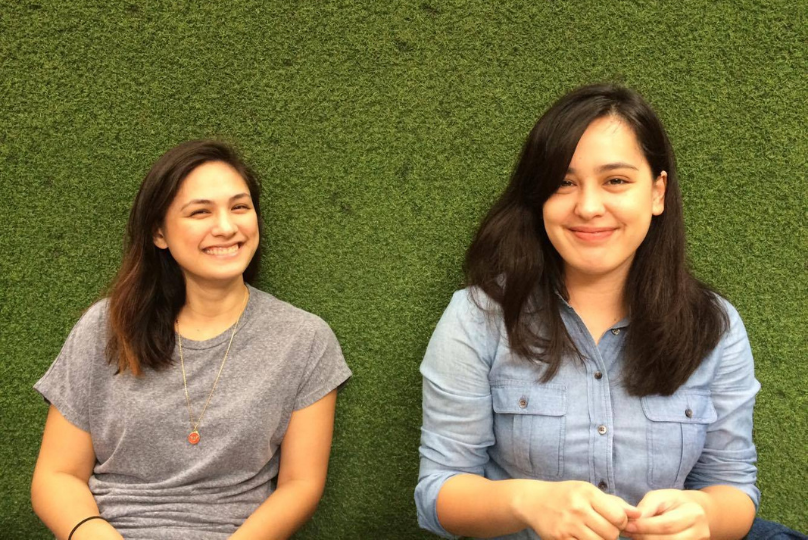 We thrive for stories like Kylie and Yvette's. That's why we at The Spark Project are encouraging more entrepreneurs to pursue creative endeavors that bring about positive change in society. Through the power of crowdfunding, we believe that entrepreneurs can now get their ideas off the ground and spark awesome things.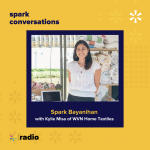 We sat down with WVN's founder Kylie Misa two months into the lockdown. During our chat, Kylie looks back on her journey as a creative conscious entrepreneur, shares how COVID-19 is affecting WVN and their partner artisan communities and explains why we need more social enterprises during these unprecedented times. Listen to the full catch-up in our maiden podcast episode of Spark Conversations: Spark Bayanihan with Kylie of WVN Home Textiles.